What's The Best Vegan Protein Powder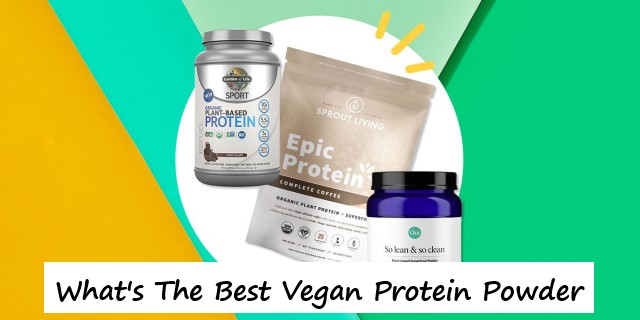 My search https://thevegangarden.com/ for the best vegan protein powder was born out of a deep, existential question I couldn't, ahem, shake: Do any plant-based protein powders actually taste good?
You see, I am a food person who also loves to lift weights. And while there's a lot of dubious bro-science about weightlifting and nutrition, one thing we seem to agree on is that increasing your protein intake (to around 0.8 to 1 gram per pound of body weight per day) is helpful for…the gainz. That's kind of a lot when you consider that even protein-packed foods like chicken and fish only have around 30 grams per serving. Then there's the convenience issue: Who has time to grill a steak after every workout?